Meditation, contemplation and healing through prayer and laying on hands
Meditation, contemplation and healing through prayer and laying on hands
are ancient healing techniques. The spirit recollects itself in meditation, prayer and contemplation; everything else fades into the background. Laying on hands causes energy to flow –
Laying on Hands Maly-Meditation In my view, it's the power of love that makes healing possible.
And most importantly: it is the patient who heals himself,
through God's love, through the care of his relatives, with expert treatment and the care of the doctors and nursing staff.
This also means that patients have to take an active part in their healing process in order to become healthy.
Even though I ask for God's help in my meditations in order to help others, my work is not bound to any religion or faith.
Maly – Meditation does not replace medical help or any treatments and therapies prescribed by your physician.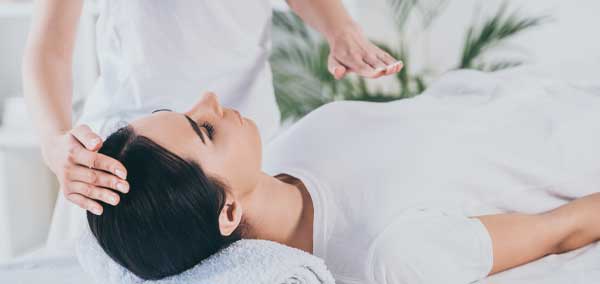 Make appointments with Wolfgang Maly to learn his method of self-healing. Meditate with your family members!