Why involve family members?
Why involve family members in the Maly-Meditation®?
Wolfgang Maly believes that people are cured by the power of love.
The greatest healing power grows out of divine love. However, people suffering from disease also need the help of their nearest and dearest if they are going to return to health.
If a father, mother or spouse gives up on the people closest to them and stops
believing that they will be cured – how can these seriously ill people find the strength
to conquer their diseases despite the convictions of the people around them?
Sick people need the love and care of their nearest and dearest more than ever.
Without the hope and encouragement of their families, they have to endure their suffering alone.
This also means that they feel left alone with their fears and needs in a situation which could be a matter of life and death.
However, when spouses or relatives actively participate in the healing process, the patients no longer have to cope with their disease alone but are supported by their loved ones so that they can recover.
It's this togetherness, this pulling together and believing in something which makes healing possible. Anyone who receives loving care combined with a firm belief in healing will no longer allow himself to be controlled by fear and hopelessness, butwill give his whole attention to being healed.
Moreover it's also a huge relief for relatives, who often have to watch their loved ones suffer and feel helpless to do anything about it, if they can actively help rather than watching passively.
Many relatives are afraid of contact, especially when cancer is involved.
Practicing Maly-Meditation with their loved ones will help them rebuild a connection. This reunites the patient and his relatives both spiritually and physically.
This is why Wolfgang Maly integrates the patient's relatives into the meditation right from the beginning and gives them instruction enabling them to meditate with theirsick family members at home.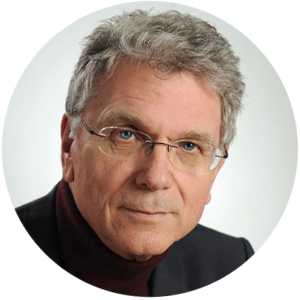 Ihr Ansprechpartner:
Wolfgang Maly
Nederlingenstraße 6, 80638 München
get appointments with Wolfgang Maly to learn his method of self-healing. Meditate with your family members!