How did I discover Maly meditation?
13 years ago, I suffered from a serious disease of the spinal cord which was unfortunately diagnosed too late.
Because the spinal cord had atrophied so severely, my doctors held out no hope of me ever being to walk again after my operation. Their prognosis was: partial paraplegia.
After weeks in hospital, I was still barely able to walk. As the doctors told me that the spinal cord would be unable to regenerate and my physical condition would not improve, I decided to take charge matters into my own hands.
I began to immerse myself in prayer and imagined a warm, healing light flowing into my spine. In doing so, I felt at peace and uplifted, and every time I got some of the hope back which I had lost.
In time, the nerve pain eased and my ability to walk improved considerably.
When I had my spinal cord examined again some years later, the doctors found that new nerves had grown against all expectations, although they had believed this to be impossible.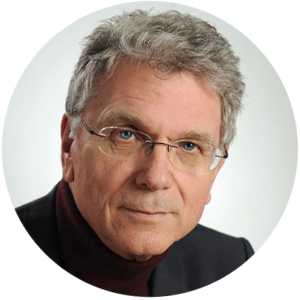 Wolfgang Maly
Qualifications
Diploma in Life Consulting
Diploma in Nursing
Qualified hypnotherapist
Psycho-oncological consultant
Nederlingerstraße 6, 80638 München
Get appointments with Wolfgang Maly to learn his method of self-healing. Meditate with your family members!